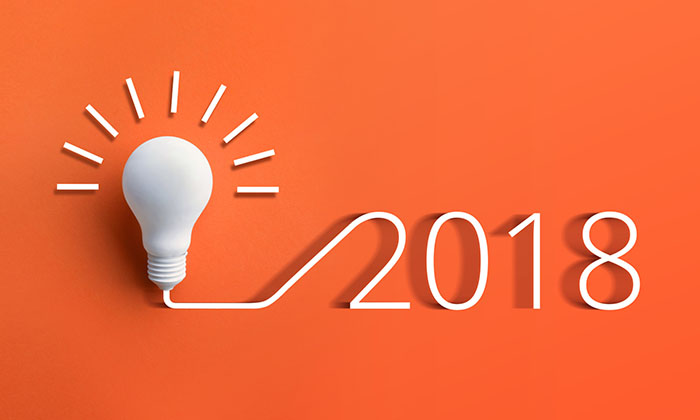 2018 is almost over, a reason to share some thoughts.
I was a double IBM Champion, Collaboration and Cloud.
Attended IBM Think in Las Vegas.
When in Las Vegas I did the St. Patrick run near the Hoover Dam.
Delivered a portal for a big city in the Netherlands, based on Spring Boot and Thymeleaf
Still at Rabobank, doing interesting projects
My oldest daughter moved to another volleyball club to get more out of her sport
We did a road trip though the Rocky Mountains in the USA
… and visited New York, where Bill Malchisky spent time with us as a tour guide. Many thanks….
Spoke at several events like EntwicklerCamp, SNoUG, Engage, IconUK and Social Connections
Presentations were about Spring Boot and Reactive API.
Hope to keep sharing my knowledge in 2019
Learnt a lot about Spring Boot and Pivotal Cloud Foundry
Learnt CosmosDb on Azure as MongoDb and hate it right away 😉
Still a fan of MongoDb and explored the new cloud offering MongoDb Atlas.
Build applications with Angular and React
Build the same API with Spring Boot, NodeJS and Python to learn more. In my pet project NodeJS was the winner.
Did some beta testing with Domino v10 beta2
Was not surprised HCL will take over the whole IBM Collaboration suite.
Hope HCL can keep the existing customers on the platform
I will not wait and will move on.
Already 4 years going strong Freelance Full Stack Developer.
My lovely niece, only 5 years old, passed away after she lost the fight of her disease.
Remembered our lovely niece on her birthday by wearing 2 different socks.
Enjoyed to being part of an amazing 'yellow' community. A bit more from the side line…but still part.
Running was on a low, but compensated by more on the MTB.
Moved my mail and documents from Google to Microsoft Office 365 and I am happy.
Happy 2019