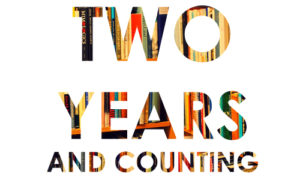 Today it is 2 years ago that I started my own business as a Freelance developer and I must say I enjoy it every day.
The past year I was helping out Belsoft with Application Development projects for their customers, but most of the time I was doing projects in the JEE world, working with Spring Framework (MVC, Security, Webflow), Hibernate, JPA, Maven and Jenkins.
Let's make it a another successful year.