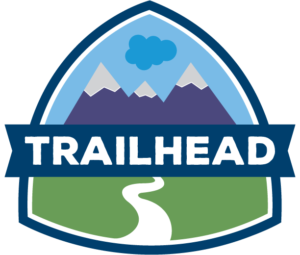 Lately I noticed the increasing demand of Salesforce developers in The Netherlands and I like to explore new technologies.
So I was looking for a way to start learning Salesforce, Rene Winkelmeyer, pointed me to Trailhead.
I can confirm it is very refreshing way to learn a new platform, there a variaty of trails, Admins or Developers. You can earn batches if you complete a module.